Senior Jeeper
Gold Supporter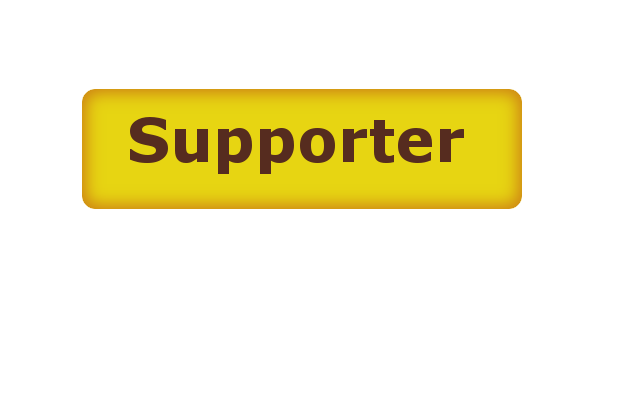 Vehicle(s): '79 CJ5, 258 I6, T150 w/Dana20, Dana30 front and AMC20 rear. My first Jeep! I'm looking forward to doing some minor upgrades and restoration while enjoying the ride.
Join Date: Jan 2019
Location: Michigan
Age: 50
Posts: 686
Thanks: 54
Thanked 105 Times in 87 Posts
Rep Power:
2
Is anyone using an oil pressure switch (not sending unit) to run their electric choke?

I'm trying to find a connection point that will only be on when the engine is running. My mechanic connected the choke to my coil but I'm not keeping it there.

Any help, tips, thoughts, suggestions welcome.
__________________
'79 CJ5 late year with slant roll bar. 258 T150 D20 D30 AMC20... A very slow working restoration/modification.