Senior Jeeper
Gold Supporter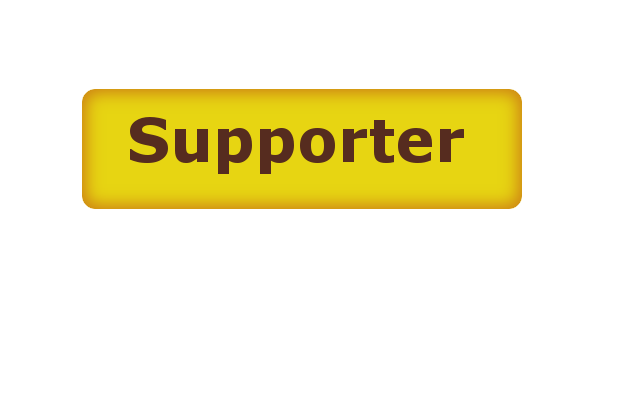 Vehicle(s): 1981 CJ5/258 4.2L I6, Tremec T-176 4-speed, Dana 300, Power Steering, Howell Throttle Body Injection System, Warn Locking Hubs, Warn Rock Crawler front/rear bumper with Tire Swing Carrier, Full Roll Cage, Pro Comp ES9000 shocks
Join Date: Mar 2014
Location: Oriental, NC
Posts: 563
Thanks: 327
Thanked 103 Times in 75 Posts
Rep Power:
6
Welcome to the family!

While I haven't done anything about it yet, I've got some rust rot on the rocker, floor, and corner panels. That's what I get for leaving my CJ5 parked outside for a year and a half.

Originally I was exploring getting the rust cut out, and doing a patch job, but I've had a couple people tell me with all the time and costs, you might as well buy a whole new steel tub.