Senior Jeeper
Gold Supporter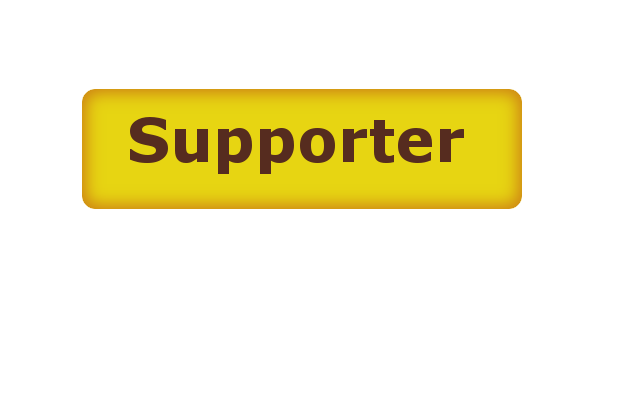 Vehicle(s): '79 CJ5, 258 I6, T150 w/Dana20, Dana30 front and AMC20 rear. My first Jeep! I'm looking forward to doing some minor upgrades and restoration while enjoying the ride.
Join Date: Jan 2019
Location: Michigan
Age: 49
Posts: 662
Thanks: 46
Thanked 103 Times in 85 Posts
Rep Power:
2
My Jeep has some old style Grant steering wheel on it and there's no horn, not in the steering wheel or under the hood. I could have used it a few times since I've had the Jeep so it's time to install one.

Looking for any suggestions, thoughts, etc... Anyone gotten creative with this?

I'm thinking three buttons on the dash, one for a train horn, one for an old style OOGA horn, and maybe one for a normal horn.
__________________
'79 CJ5 late year with slant roll bar. 258 T150 D20 D30 AMC20... A very slow working restoration/modification.