Senior Jeeper
Gold Supporter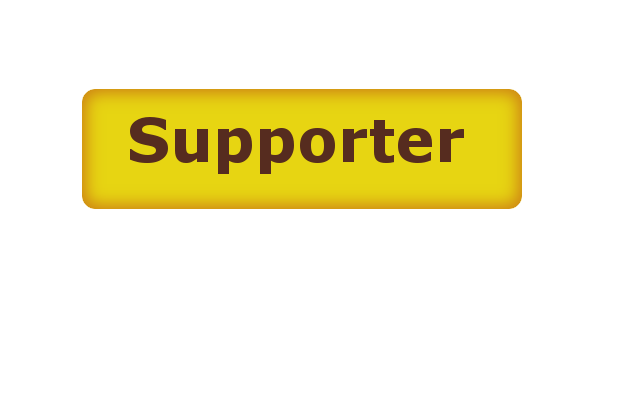 Vehicle(s): 1981 CJ7, 258, T176, D300, D30 front diff, AMC 20 rear diff, Weber Carburetor, BDS 2.5" lift
Join Date: Apr 2018
Location: Germany
Posts: 495
Thanks: 109
Thanked 100 Times in 72 Posts
Rep Power:
2
This is possibly a stupid question that has been asked and answered before but apparently my forum searching fu is not up to the task. Does anyone know where to find an itemized list of all the different bolts and fasteners for a CJ-7 or even better a scan of the packing list from the Totally Stainless kit that goes for like $600+?

I don't need the whole kit but it would be nice to have a handy reference for what the proper sizes are before I tear something apart and then have to wait one or two weeks for new bolts and fasteners to reach me.

For example, I am getting ready to replace the body mounts on my 81 and I could have bought the Totally stainless bolt kit for $76 but instead I found a list and double checked it with my FSM and ordered all new stuff from McMaster-Carr in grade 10 for $33 instead of $76.
__________________
Please use this link to purchase an annual memberships. The site's survival depends on it...
https://www.jeep-cj.com/forums/payments.php
-----------------------------------------------------------------------------------------------------------------+-----------------------------------------
"Build a man a fire keep him warm for a night, set a man on fire keep him warm for his whole life" - Random PSG