Just getting back into the Jeep community after about 20 years away. I picked this 77 CJ5 up from a neighbor and I'm going to try to get it going again.
I have an alignment issue between my hood and grill.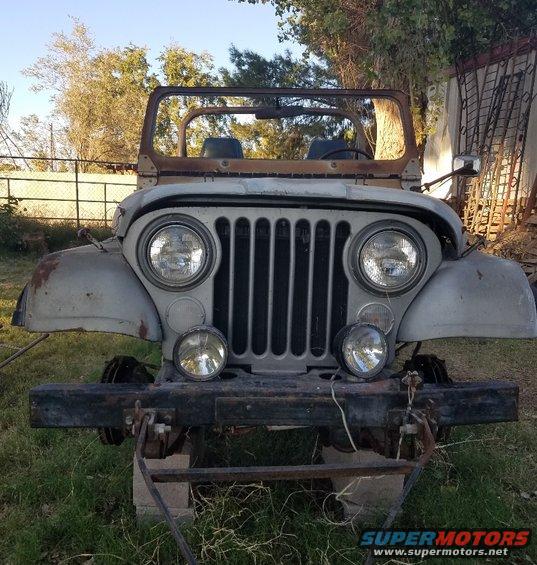 You can see there is about a 3 inch misalignment.
Of course the easy answer would be that the hood is just bent. There is some obvious damage already to the hood. However, when I measure from the hinges diagonally to the opposite latch, the hood appears "square".
Upon further inspection, there are no body mounts anywhere on the core support or front fenders.
Here's the Driver's side under fender: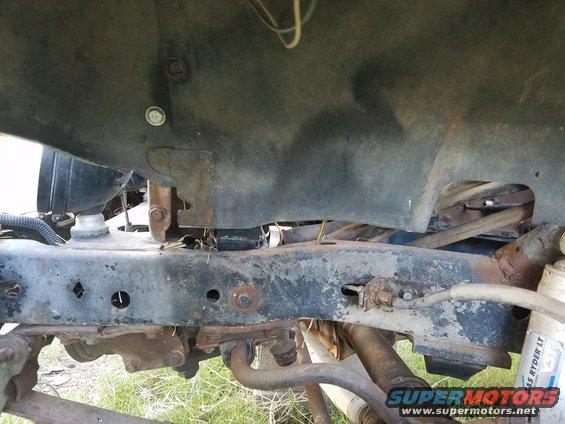 There is also a strange misalignment of the bolt into the core support not lining up with notch on the inner fender here.
Here's the passenger side under fender: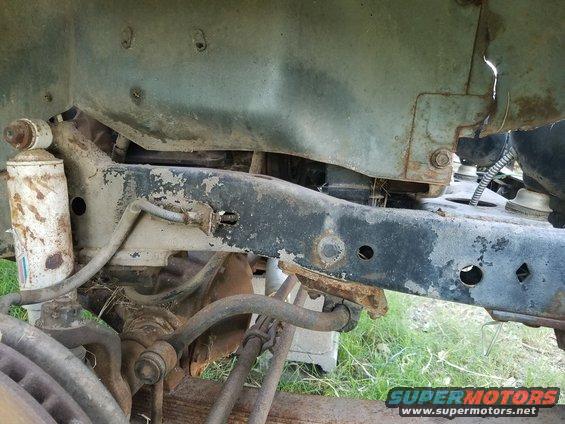 Where are the body mounts supposed to be? I don't see where they would mount.
I can pick up on either fender and lift the entire clip a couple inches off the frame.
Everything appears lined up except the hood.
Here are a couple other pictures.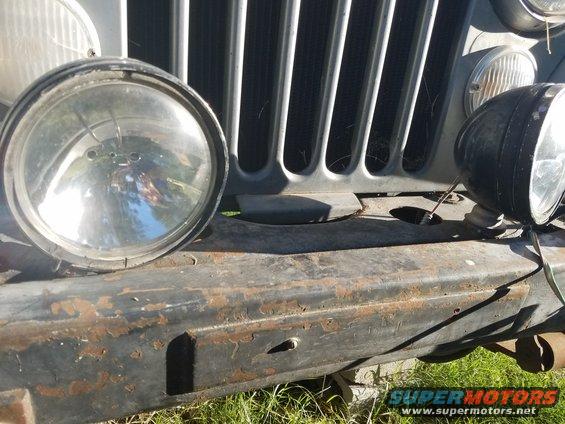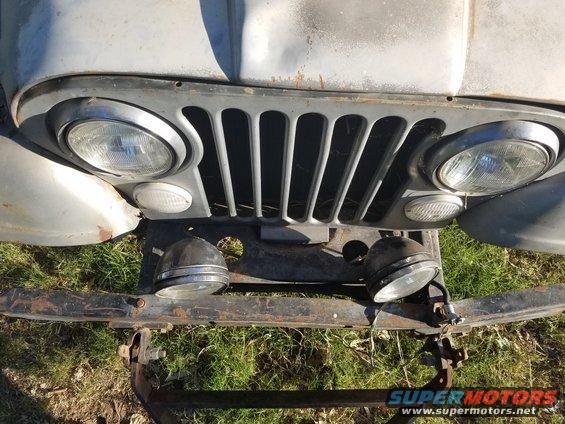 The previous owner just used bailing wire to hold the hood shut since the latches won't line up.
So my big questions are, how is the core support supposed to be mounted to the frame and can you think of anything that would cause this misalignment?
Thanks for the help.
Jonny